Embroidery templates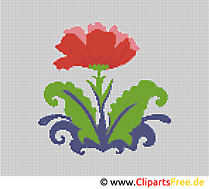 Flowers cross-stitch patterns
(40 clipart)
Hits: 41.530

Contents: Flowers Cross stitch patterns ...

Keywords: Free embroidery templates on the subject of flowers, embroidery flower, embroidery templates poppies, embroidery pictures, embroidery for printing, cross-stitch embroidery, flower embroidery designs, cross stitch, cross stitch patterns for printing ...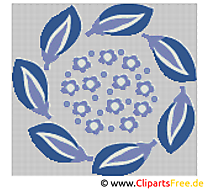 Various design templates
(15 clipart)
Hits: 17.034

Content: Various embroidery designs ...

Keywords: embroidery templates free, embroidery design pictures, embroidery templates for free, embroidery designs cross stitch for downloading and printing, embroidery template, embroidery template letters, embroider flowers, cross-stitch flowers, letter embroidery instructions, embroidery letters, templates for embroidery ...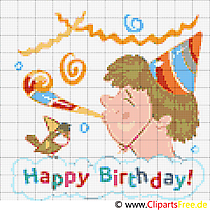 Birthday embroidery templates
(10 clipart)
Hits: 10.535

Contents: Embroidery templates too. Birthday.

Keywords: Birthday embroidery designs, Birthday embroidery template, Free embroidery designs Cross Stitch, Birthday pictures for embroidery, Birthday embroidery designs, Embroidery designs to give as a birthday.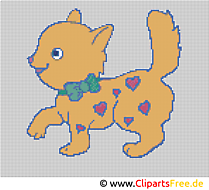 Animals embroidery design
(35 clipart)
Hits: 39.812

Content:

Keywords: animal embroidery designs, fish embroidery design, zoo embroidery designs, farm embroidery, dog embroidery designs, embroidery templates, cross stitch patterns free, animal embroidery templates free ...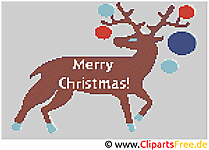 Christmas embroidery templates
(50 clipart)
Hits: 47.067

Contents: Embroidery templates for Christmas ...

Keywords: Christmas embroidery template, Christmas cross stitch patterns, Christmas embroidery designs, Christmas embroidery templates, Christmas cross stitching, Embroidery Christmas, Cross Stitch ...
Total number of clipart in all categories: 20.404
Total clicks on all clipart: 28.160.365