Categories of fine art worksheets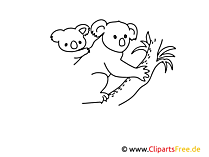 Simple Weitermal templates
(20 clipart)
Hits: 14.841

Content: Printable Weitermal templates for use in kindergarten and primary school.

Keywords: Funny animals to continue painting, encourage creativity of children in elementary school, templates for painting, free follow-up templates for children.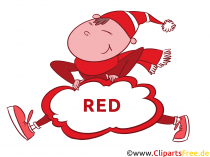 Colors in English
(10 clipart)
Hits: 5.219

Content: colors cliparts.

Keywords: learning colors with children. Colors templates for lessons.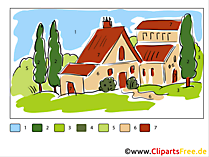 Painting by numbers
(39 clipart)
Hits: 41.209

Content: Free painting by numbers Templates to download and print.

Keywords: painting lessons, learning numbers, math templates, painting by numbers for free, coloring sheets for kids, number pictures for free printing for kids, nursery worksheets, numbers worksheets in kindergarten.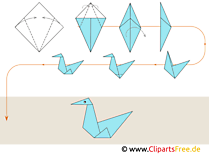 Origami
(10 clipart)
Hits: 12.459

Content: Instructions for folding origami for printing.

Keywords: Origami animals, objects, banknotes and plants made of paper, crafting ideas for kindergarten and school, crafts with children.
Total number of clipart in all categories: 20.373
Total clicks on all clipart: 27.862.426