Religion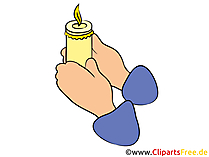 All Saints' Day
(11 clipart)
Hits: 16.729

Content: All Saints pictures

Keywords: All Saints pictures ...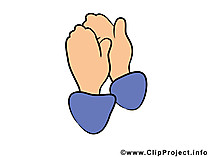 Day of Prayer and Repentance
(10 clipart)
Hits: 11.989

Content: Bus and bed day pictures

Keywords: Day of baptism, Day of Atonement pictures, Bus and Bettag, Buß und Bettag frei, Buß u. Bettag, Buß und Bettag in Bavaria, Buß & Bettag, Buss and Bettag NRW, Clipart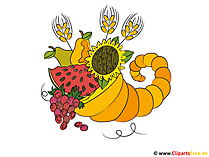 Thanksgiving
(61 clipart)
Hits: 36.898

Synopsis: Thanksgiving is a celebration traditionally celebrated in many churches in Germany on the first Sunday in October to thank God for the harvest. In this section, we offer you some pictures for download, which you can use z. As decoration, invitations or greeting cards can make for the festival itself.

Keywords: Thanksgiving Day Invitation, Thanksgiving Day at Nursery Celebrate with Free Images, Thanksgiving Clipart, Thanksgiving Images, Thanksgiving Day treats with our free clipart, Thanksgiving Day illustration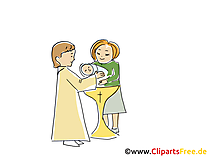 Baptism
(60 clipart)
Hits: 69.541

Content: Baptism pictures ...

Keywords: baptism clipart, thanksgiving baptism design, baptism cards, baptism cards, thanksgiving baptism card, baptism invitation, baptism card, baptism card, christening baptism card, baptism invitation, thanksgiving baptism, baptism invitations ...
Total number of clipart in all categories: 20.318
Total clicks on all clipart: 27.326.766